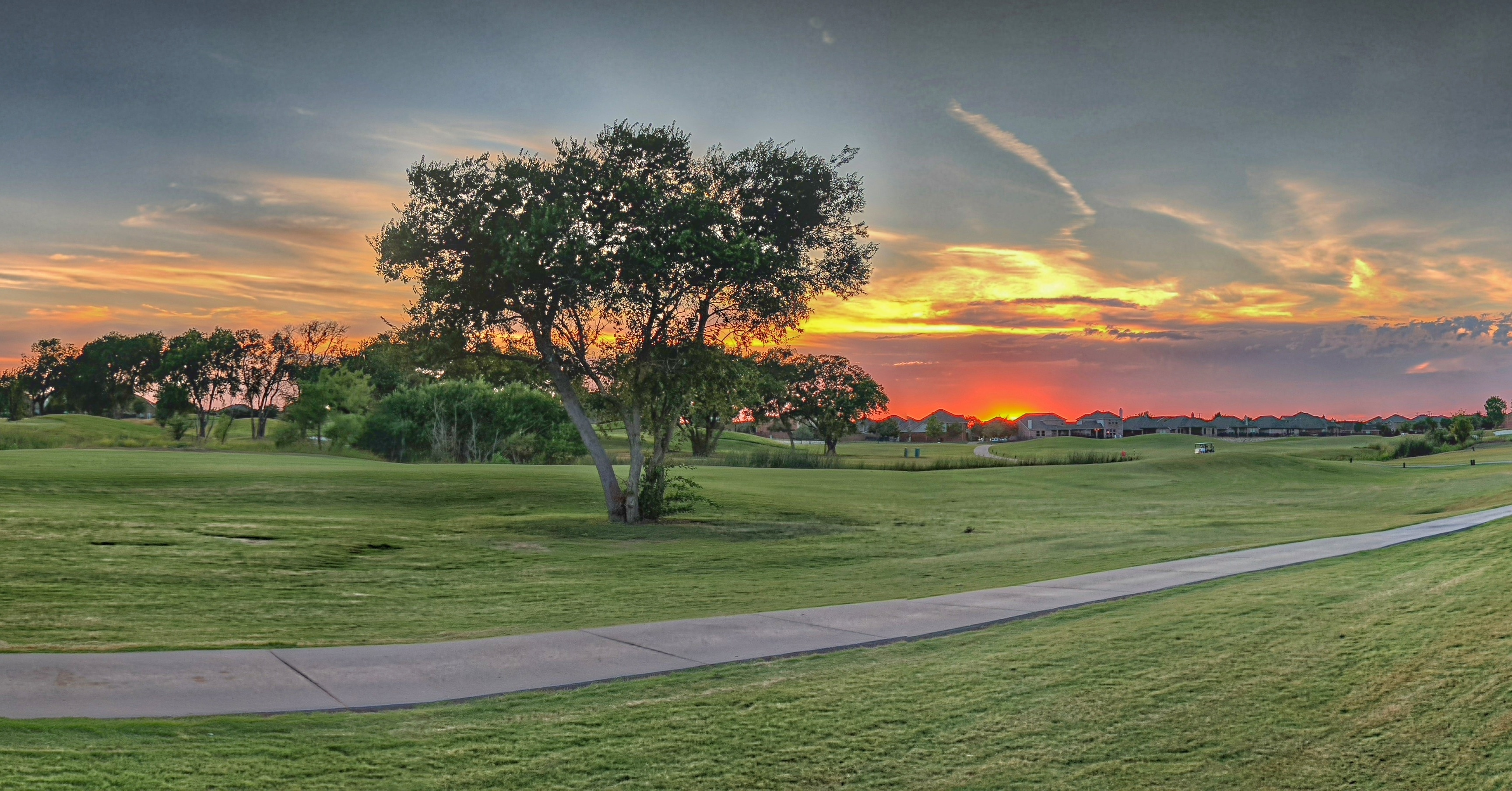 WestRidge is a DR Horton Master Planned Community offering everything from condominiums to single family homes located in beautiful McKinney Texas just north of Eldorado Pkwy, and south of Virginia Pkwy. It expands from Custer Road to Coit Road.
WestRidge is positioned around the WestRidge Golf Course and equipped with hike and bike trails around the community as well as a community park located within Fairways West at WestRidge. WestRidge Golf Course is unique in that it features six par 3s, par 4s, and par 5s. You even get a discount for being a resident.
The majority of the WestRidge community feeds into the highly acclaimed Frisco ISD school system! All three schools are located no more than two to three miles from your future home. It gives you a wonderful opportunity to put down roots. You can take a look at the Frisco ISD School Zoning here.
You need food to survive, right? Drive two miles south on Custer and you have a Kroger, and the Sprouts is adjacent to the subdivision at Custer and Virginia. Home Depot is just a stone's throw away for that DIY needs, and WestRidge is conveniently located between a Wal-Mart to the north at Custer and 380, as well as south on Custer and 121. There is a Target across the street as well!
WestRidge is a great place to call home and is near all of the amenities that you will ever need!